¡ HAUPTSEITE main page !
¡ ARBEITEN works !
bee opera (blues), 2020
Synopsis
(English) - This short video by visual artist Jorn Ebner shows a character masked as a "forager bee" searching around a building made of metal. The person starts to play rhythms on the façade, shortly after, others are waggle dancing. Beginning and end pay homage to the Hong Kong movie "Peking Opera Blues" by Tsui Hark. The video was made possible through an "artCommunication" project stipend from DA, Kunsthaus Kloster Gravenhorst.

(Deutsch) - Der kurze Videofilm von 2020 des bildenden Künstlers Jorn Ebner zeigt eine Figur, die als "Kundschafterbiene" maskiert nach etwas auf der Suche an einem Metallgebäude ist. Sie beginnt an der Fassade Rhythmen zu schlagen, andere beginnen zu schwänzeltänzeln. Anfang und Ende sind eine Hommage an den Hongkongfilm "Peking Opera Blues" von Tsui Hark. Der Film entstand im Rahmen eines Projektstipendiums KunstKommunikation am DA, Kunsthaus Kloster Gravenhorst (NRW)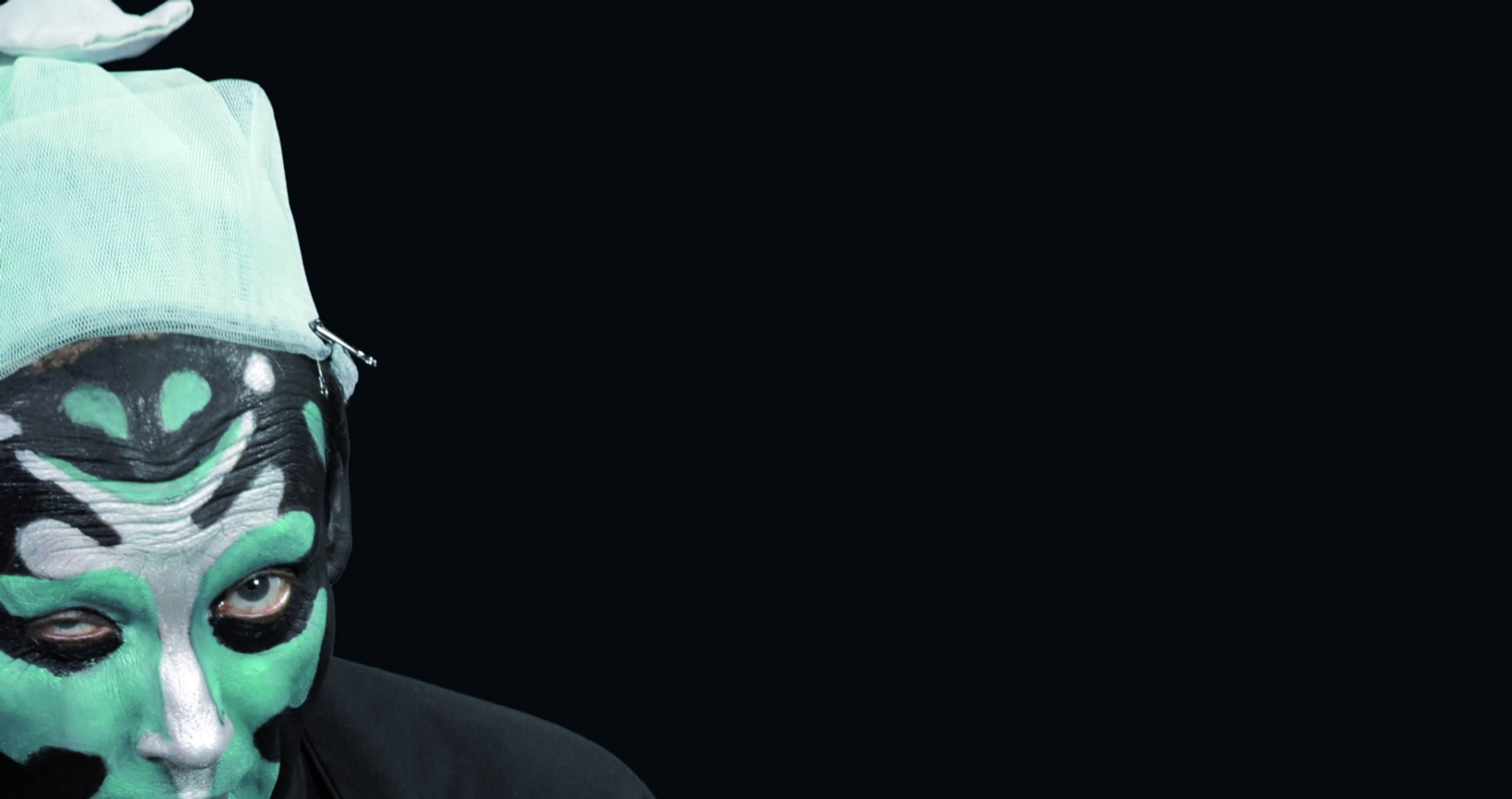 screenshots
poster